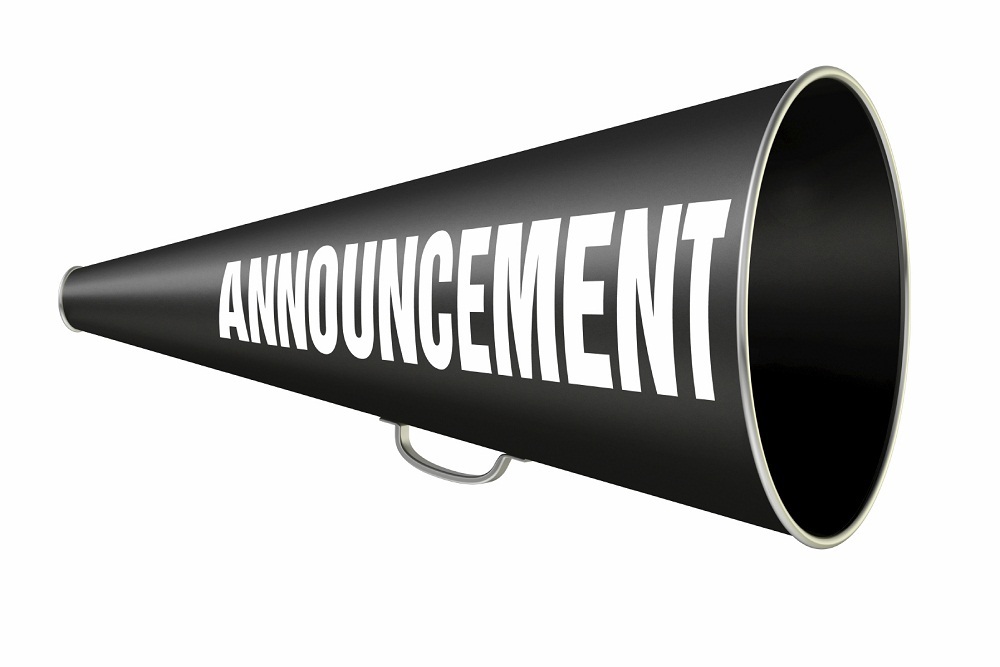 Central Connecticut Chambers of Commerce issued the following announcement on March 12.
Central CT Chambers of Commerce Membership:
As we all know, many events are being impacted by the coronavirus pandemic. In order to safeguard our membership and staff, the Central CT Chambers of Commerce, effective March 12th, is suspending all events for the next 30 days. Our events calendar is being updated as news of cancellations, postponements, and rescheduled dates become available. Please refer to the calendar for the most up-to-date information. You can access the calendar at CentralCTChambers.org.
Updates will be provided as received by the CDC and our State and National Officials.
Please be sure to follow the Steps to Prevent Illness recommended by the CDC to minimize your health risks and the spread of the virus!
Original source can be found here.