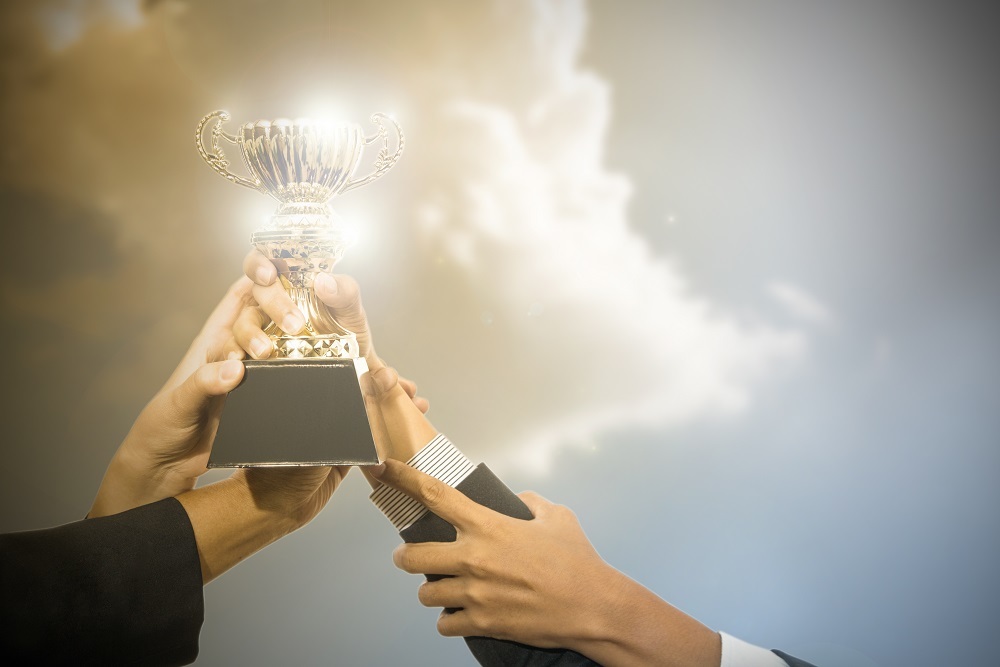 Central Connecticut Chambers of Commerce issued the following announcement on Dec. 30.
Engineering News-Record (ENR) has named KBE Building Corporation's Seabury Active Life Community (Bloomfield, Conn.) project as 2019's Best Health Care project in New England. The project team, which included KBE as Construction Manager at Risk, SFCS, Inc. as Architect, and Church Home of Hartford (dba Seabury) as Owner, were honored at ENR's Best Projects awards banquet on Dec. 11, 2019 in Boston.
KBE was Construction Manager at Risk for the 291,150 sf expansion of Seabury Active Life Community. The two-phase project allowed the community to continue providing its commitment to wellness for residents seeking independence, opportunities for growth, and future security.
The first phase added 68 new independent living apartments with one level of underground parking, a new fitness and aerobics center, seven meeting rooms, support and storage areas, the Terrace Room with an outdoor courtyard, and a new 225-seat chapel.
The second project phase renovated and expanded the existing healthcare building, including a three-story addition with 21 new private skilled nursing units and 14 assisted living units, as well as new offices and therapy suites. Renovations included reconfiguring nine skilled nursing units and 14 assisted living units into new kitchens, dining rooms, and activity areas for each level of care. The project also included 36 900-foot geothermal wells and carport-mounted photovoltaic panels to provide both shaded parking and additional electrical capacity.
The project was also the site of an OSHA Safety Training Partnership, one of five that KBE has been invited to participate in to date based on the firm's exceptional safety record. The partnership helps KBE and OSHA provide vital safety training and guidance to trade contractors onsite, helping to improve overall industry safety.
"We're so proud of the Seabury Active Life Community team for the success of the project," stated KBE President and CEO Mike Kolakowski. "They truly pulled together to deliver a phenomenal project that will serve its community members for many years to come."
Projects for the ENR Awards were evaluated on the ability of the project team to overcome challenges, contribution to the industry and community, safety, and construction and design quality. The judges were particularly impressed with Seabury's technology-based safety approach, which contributed to no lost-time accidents over nearly 470,000 staff hours.
According to ENR, one judge "praised the project team's partnership with state and federal safety agencies on several research and risk awareness programs, noting that such cooperation 'isn't really typical' in standard construction projects."
Three industry judges reviewed 43 projects located throughout the region, including Connecticut, Maine, Massachusetts, New Hampshire, Rhode Island, and Vermont.
Original source can be found here.