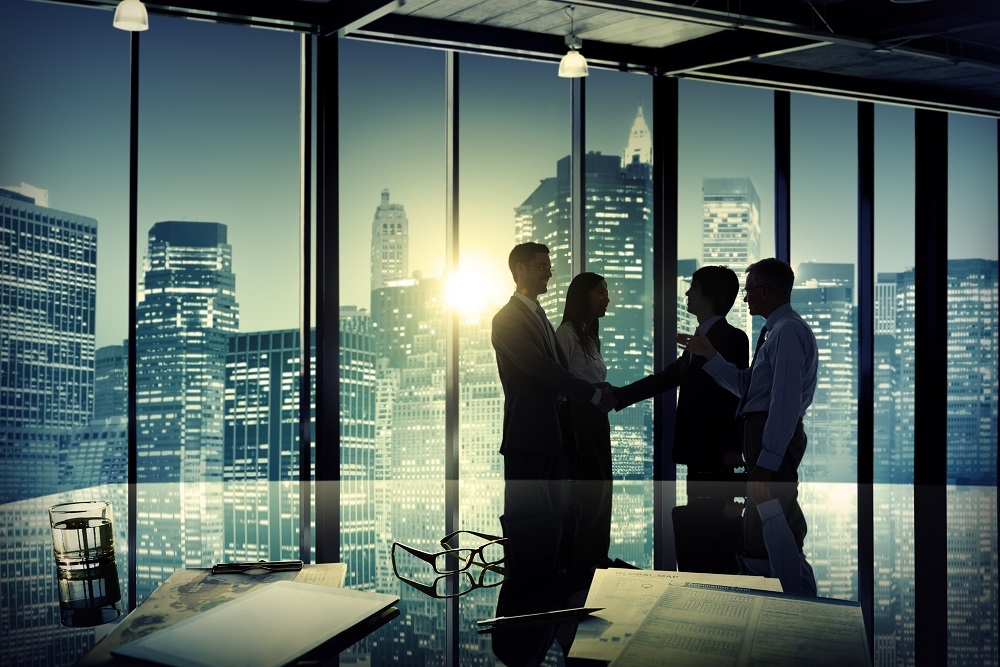 Connecticut River Valley Chamber Of Commerce issued the following announcement on Oct. 11.
Titan Energy New England and Juice Bar, a Division of Oasis Charger Corporation, announced a joint initiative to promote electric vehicle (EV) charging stations to Titan customers around the country.
Titan Energy, a leading energy advisor to commercial and industrial firms, has negotiated an arrangement whereby its customers can buy or lease state-of-the-art charging stations that have been customized with a branded UV protected and weatherproof wrap.
"Titan's partnership with Juice Bar not only gives our organization a roadmap for continuing to deliver creative, innovative energy solutions, but it also helps us communicate our commitment to our customers and the surrounding community by offering them greater and more varied opportunities for growth," said Chris Ramm, Titan Energy's CEO. "With the fast growth of the EV market, this program provides business owners a cost effective and worry-free option to provide what is, increasingly, a requirement in every parking lot."
Ramm said that the customized stations "have the potential to attract tenants and customers as well as attract and retain employees".
Titan plans to market the Juice Bar EV chargers to hotels, college campuses, hospitals, commercial and residential parking lots, municipal buildings and other property owners that want both reliable chargers as well as what Ramm called the "green branding" that comes with promoting electric vehicles.
Paul Vosper, CEO of Oasis Charger Corporation, said that his company "welcomes the partnership with Titan as a solutions provider to help customers navigate the fast growth of the EV market. As the number of chargers increases in each location, integration with a building's power management systems becomes imperative. Titan provides that expertise."
Vosper said that Juice Bar's new Gen. 3 charger is the most powerful Level 2 charger on the market, providing "both greater power, with its 80-amp charge capabilities, and the most sophisticated energy management solutions, all at the lowest cost in the industry."
In the next decade, an additional 2 million EV chargers are projected to be installed in the United States as a wave of new electric vehicles are expected to hit the market. As a result, partnerships like the one between Titan Energy and Juice Bar are key to expanding public access to electric vehicle charging nationwide and to responsible environmental, social and governance operating initiatives.
Original source can be found here.
Source: Connecticut River Valley Chamber Of Commerce