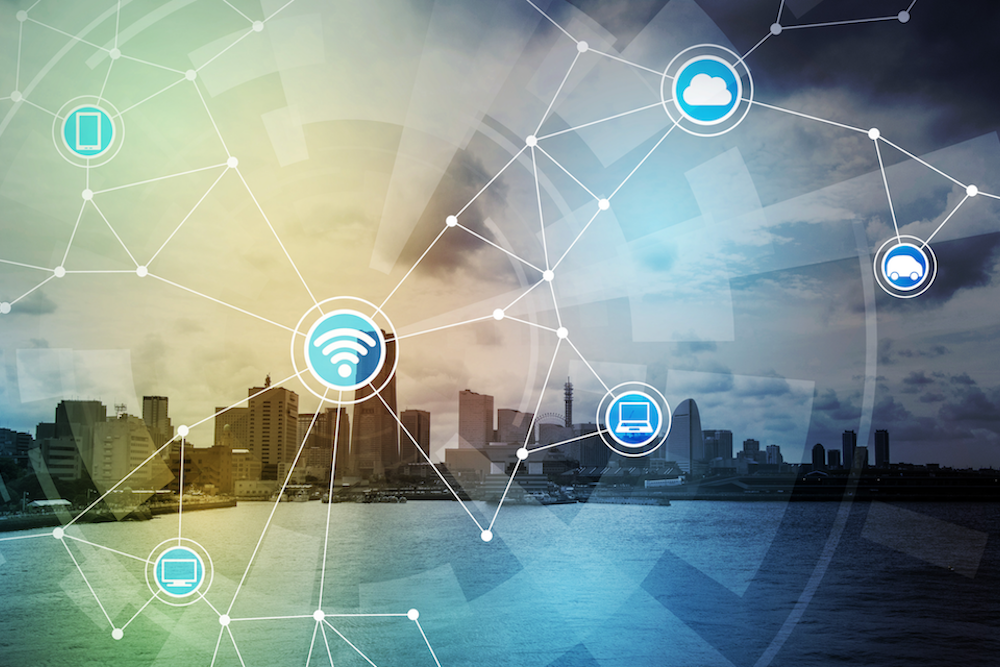 Amphenol issued the following announcement on Aug. 21.
Amphenol SV Microwave's extreme frequency subminiature RF/coaxial push-on solderless PCB compression mount connectors are ideal for high frequency printed circuit board applications where precision and density are key. Our solderless application makes assembly fast, easy and without damaging the PCB board. Current miniature interface configurations include our SMP and SMPM series.
Check out SV's video here: https://youtu.be/-6JIkzvbZO0
Original source can be found here.
Source: Amphenol