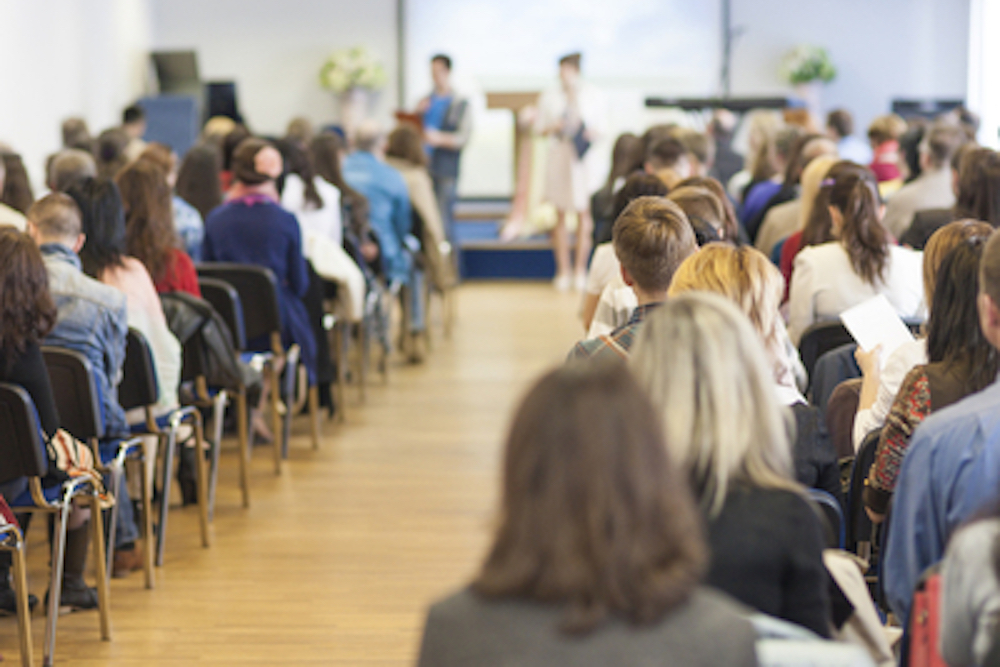 Connecticut ranked second among states in annual earnings per resident, according to data obtained from the U.S. Census Bureau in August.
The median income of Connecticut residents was an inflation-adjusted $35,326 per year. Connecticut had 1,361,755 households in 2017, with a population of 3,594,478.
The state with the highest median resident income was Maryland. Maryland's median income was $37,147 per year after adjusting for inflation – $1,821 more than Connecticut. It had 2,181,093 households in 2017 and a population of 5,996,079.
Mississippi had the lowest annual resident income among states, with a median income of only $22,766 per year. That was $12,560 less than the median income in Connecticut at the time. It had 1,103,514 households in 2017 and a population of 2,986,220.
The table below shows the top states ranked by median annual resident earnings in 2017.
Tops states by earning per resident (2017)
Earnings per resident ($$$)
* All values are inflation-adjusted