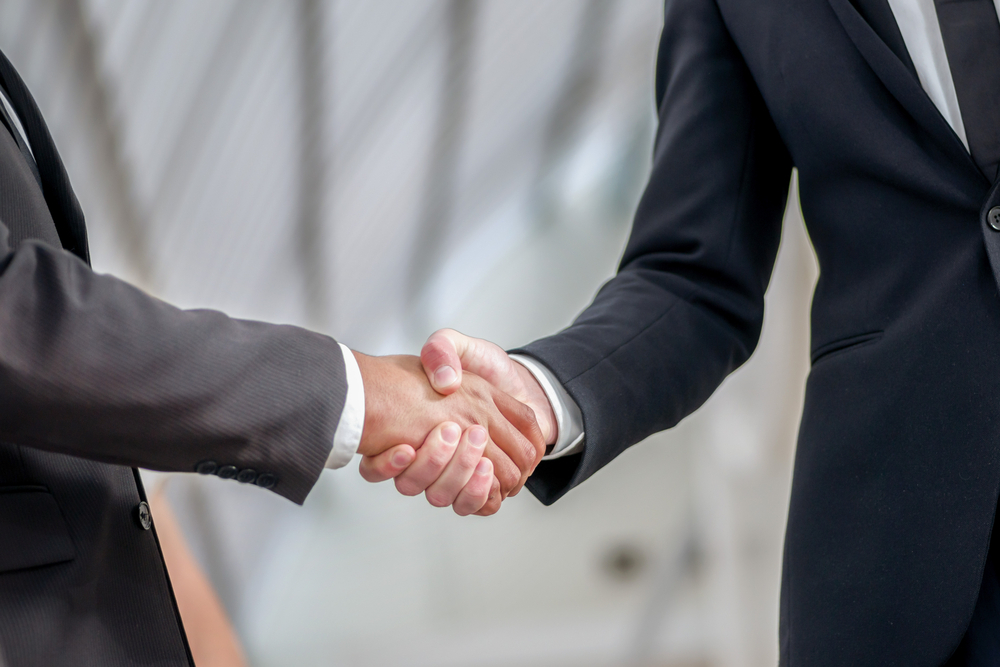 Connecticut River Valley Chamber Of Commerce issued the following announcement on July 18.
Leslie McKillip Joins Chelsea Groton Bank Commercial Lending Division
Leslie McKillip of Madison, CT, recently joined Chelsea Groton Bank as Vice President and Commercial Loan Officer. Leslie will work to develop commercial loan and commercial mortgage relationships with centers of influence across the Bank's market areas.
"With over 25 years of commercial lending experience, mostly in New Haven and Middlesex Counties, Leslie's skills will be an immense asset to our team," said Carolyn Welch, Senior Vice President, Commercial Lending Manager at Chelsea Groton Bank. "In addition to her experience managing all aspects of commercial deals, Leslie is recognized for developing excellent working partnerships that enhance and deepen business client financial goals and objectives. We are excited to welcome Leslie to the Chelsea Groton team."
Most recently, Leslie was a Vice President, Senior Commercial Loan Officer at Liberty Bank in Middletown. Prior to that, she was Assistant Vice President, Small Business Relationship Manager at J. P. Morgan Chase Bank in Milford. Throughout her career, Leslie has held numerous management and business banking positions with local banks.
Community involvement is very important to Leslie. She is Secretary and member of the finance committee for St. Luke's Home Inc. in Middletown, which serves older adults and veterans in the community. She also has been involved with Middlesex United Way and several Credit for Life Fairs in Middletown, Wallingford and East Hartford over the years, teaching high school students about credit, budgets and bill paying.
Leslie graduated from Albertus Magnus College in New Haven, CT with a BA in Psychology.
Greg Curtis Joins Chelsea Groton Bank As SVP, Chief Technology Officer
Greg Curtis joins the Technology Services team at Chelsea Groton Bank as the Senior Vice President and Chief Technology Officer. Prior to joining Chelsea Groton, Greg served as the Director of Technology of the Mohegan Tribe where he managed the Cybersecurity, Network, and Helpdesk teams. Greg has over 30 years of IT solution development for various Fortune 50 companies.
"Greg's extensive technology leadership skills ensure that Chelsea Groton will continue to offer secure and innovative banking solutions for our customers. Greg is a welcome addition to the team as cybersecurity becomes increasingly important," shared Michael Rauh, President and CEO at Chelsea Groton Bank.
In his previous position at Dell, Greg became a Certified Information Security Officer. While working for top insurance companies like Aetna and Cigna, he attended the Insurance Institute of America in Malvern, Pennsylvania. He earned an Associate's degree in Information Technology. He was also a member of the United States Coast Guard and graduated from the school of Mechanical Engineering. Greg is an active member of the Aetna ski team and enjoys volunteering in his spare time to teach security at the Center for Internet Security (DHS).
Greg currently lives in Old Lyme, CT.
Original source can be found here.
Source: Connecticut River Valley Chamber Of Commerce