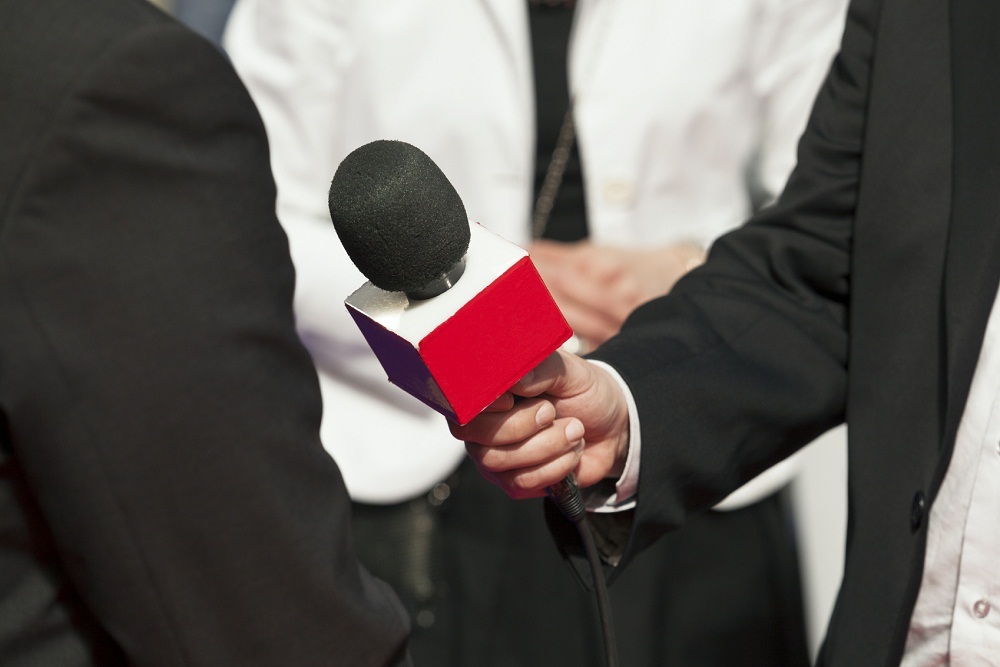 Central Connecticut Chambers of Commerce issued the following announcement on June 13.
The City of Bristol announced the continued momentum of the development in Downtown Bristol with a Letter of Intent for Parcel 1 and a portion of Parcel 3 in Centre Square that was approved at last night's City Council meeting. The Council also released an update on the status of the development of Parcel 10 also in Centre Square, and announced the impending opening of a new brewery and brick oven pizza business on North Main Street.
At the June 11, 2019 City Council meeting, a Letter of Intent was approved for Tabacco & Son Builders, Inc. and its investment team to partner with the ownership of Ristorante Francesco's, 318 Franklin Ave., Hartford, to construct an approximately 20,000 square-foot, two-story commercial building encompassing Parcel 1 of Centre Square and a small portion of Parcel 3. Parcel 1 is an approximately 20,844 square-foot property located at the corner of Riverside Avenue and North Main Street. The building will contain several tenant spaces, including an approximately 5,000 square-foot restaurant space; 2,500 square feet of additional retail/office space on the first floor; and, approximately 10,000 square feet of tenant office space on the second floor.
"It is exciting to work with Tabacco & Son Builders, Francesco's Ristorante, Dr. Scappaticci and their team on a project that represents an ideal example of the type of development the community is looking for on Centre Square. This project will complement Bristol Health's fine work on the site as well as the top-level development planned for Parcel 10 from Cyr & Wilson Development." – Justin Malley, Executive Director, Bristol Development Authority
A Letter of Intent with Cyr & Wilson Development for Parcel 10, located immediately north of the Bristol Health Medical Care Center on Main Street, was executed in December 2018. Progress on Parcel 10 is moving forward as Cyr & Wilson Development complete their design plans for a mixed-use, four-story building which will contain retail on the first floor and market-rate apartments on the upper floors. The City and Parcel 10 developers are talking with one restaurant tenant to occupy space on the first floor. In addition, Cyr & Wilson Developers and the City will be collaborating on a pedestrian walkway that is adjacent to Parcel 10 along the railroad bank which will connect Main Street to a public parking area within Centre Square.
Along with the progress at Centre Square, elsewhere in Downtown, the highly anticipated Better Half Brewing and Mo's Brick Oven Pizza will be opening soon. "We understand that the renovations of the former CVS space on North Main Street are nearing completion, and the beer is being brewed," stated Councilman Dave Mills, who also sits on the Bristol Development Authority. "This is going to be a great compliment to the downtown scene."
Patience Pays Off. Taking the Time to Do it the Right Way.
The Bristol Development Authority (BDA) and City Council are charged with coordinating development on Centre Square. Prior to submitting projects to these boards, City staff work closely with developers/businesses interested in developing on the downtown parcel(s). This early work is critical to ensuring projects align with the community's vision for Centre Square and to address engineering and other technical challenges early in the process.
Historically, developers first execute a Letter of Intent with the City to secure exclusive access to a portion of Centre Square to complete due diligence. This due diligence includes reviewing environmental and other site data, completing site plan/building design and securing land use and other board approvals, obtaining financing (if needed) to fund the project, and more. This due diligence often is completed prior to executing a Purchase and Sale Agreement, which officially transfers municipally owned property to a private developer/business for completion of a project in that both sides are satisfied.
"Bristol Health's investment in downtown is serving as a catalyst for others to envision the potential. With so much history built into what has occurred here for the last 50 years it is really important that the Centre Square development be thoughtful, and reflect the community's needs. Health care, in terms of employment and patients will bring people downtown. It is a true case of connecting the dots and creating a network of destinations whether it is for government services, lunch, after work gatherings or professional and financial services." – Mayor Ellen Zoppo-Sassu
Original source can be found here.