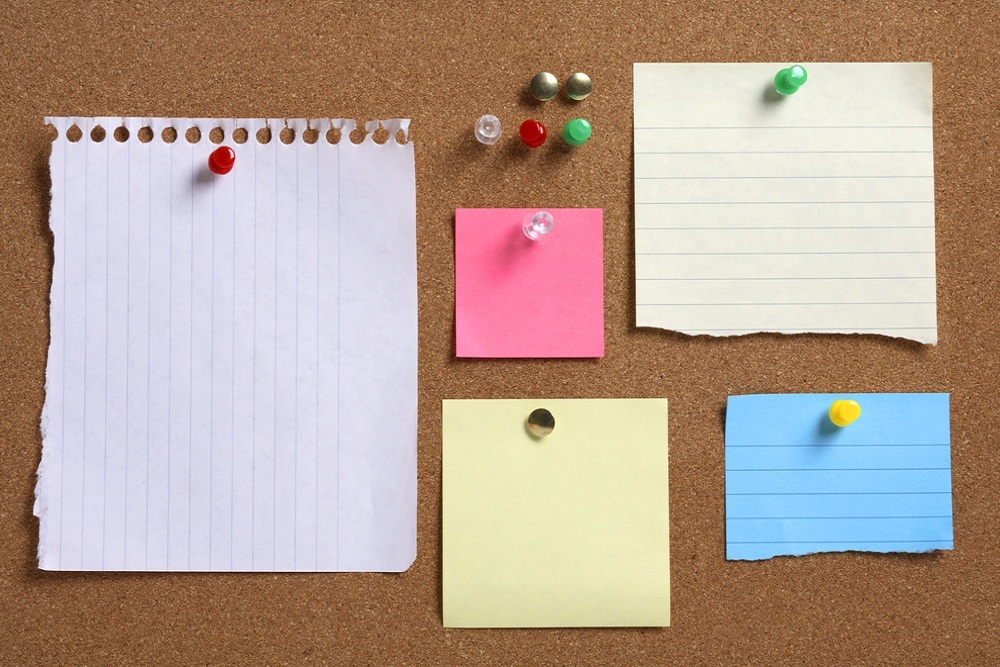 Eversource Energy issued the following announcement on May 28.
It's one of nature's hidden gems, tucked away in the Norwest hills of Connecticut. A haven for a number of threatened or endangered species, it's also a great place for hiking, kayaking and birdwatching. The Skiff Mountain Wildlife Management area is 800-acres of pristine woodlands and 27-acre pond are part of 7,000 acres of contiguous protected lands in Sharon. It's also the largest of four properties "preserved in perpetuity" by the Eversource Land Trust properties and open to the public for recreation. Improvements are now underway at the site to make it even more inviting for visitors, and animals too!
However, until last fall, this jewel of a property didn't even have a proper place to park.
"There was just a pair of dirt pullouts on the sides of the road to park on," said Jamie Lintner, a Real Estate administrator for Eversource who helps oversee the property. "You also don't want cars causing damage and potentially impacting the land. I knew something had to be done."
To make it easier to visit and minimize unintentional damage by motorists, Lintner proposed building a designated parking area. Last summer he sketched a rustic design that would fit in with the surroundings, complete with a gravel surface and bordered by cedar wood posts and rails.
Once the design was approved, it was built in about four days with the help of contractors who were already there enhancing 24 acres to support habit development.
The new parking area is just the first of several planned improvements designed to help visitors enjoy Skiff Mountain. Plans are also in the works to add a loop trail and a visitor kiosk with trail maps.
This work is in addition to the regular maintenance that continues throughout the year to keep this beautiful spot attractive to many animal species. With open spaces becoming increasingly rare, Eversource land managers work with the State of Connecticut to maintain the large open fields and prevent forestation that would eliminate habitat for songbirds and other creatures that depend on tall grass, bushes and select fruit trees.
"We don't want to make too many changes. Our goal is to leave things as close to its natural state as possible," added Lintner. "We want to improve accessibility while maintaining an environment that will allow animals to thrive."
For more information and a video about the Skiff Mountain Wildlife Management Area, please visit: https://www.eversource.com/content/ct-c/about/about-us/doing-business-with-us/real-estate/land-management/our-land/skiff-mountain
Original source can be found here.
Source: Eversource Energy