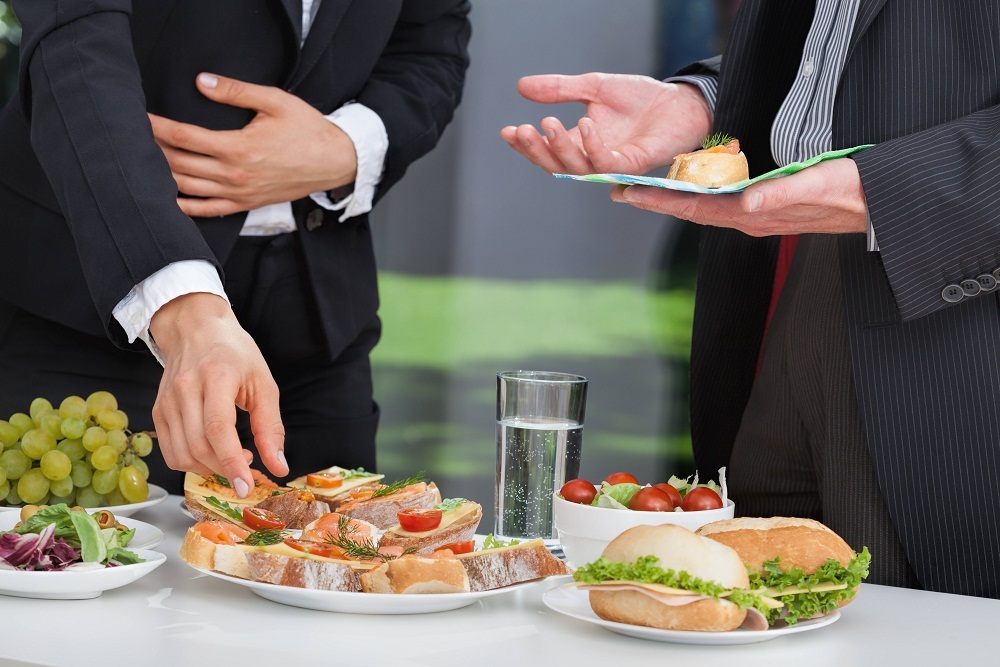 Cheshire Chamber of Commerce issued the following announcement on April 4.
When: April 26, 2019
Description:
Guest speaker: Ashley Rendon
Speaking on having a survival mindset as an entrepreneur with examples of why people survive in disaster situations. Discussion to include understanding our innate response to high stress situations and how to take control of our response to improve outcomes
Vespucci's – please send in your food preference choice are Eggplant Parm, Grilled Chicken over salad or Chicken Parm. Thank you!
Original source can be found here.