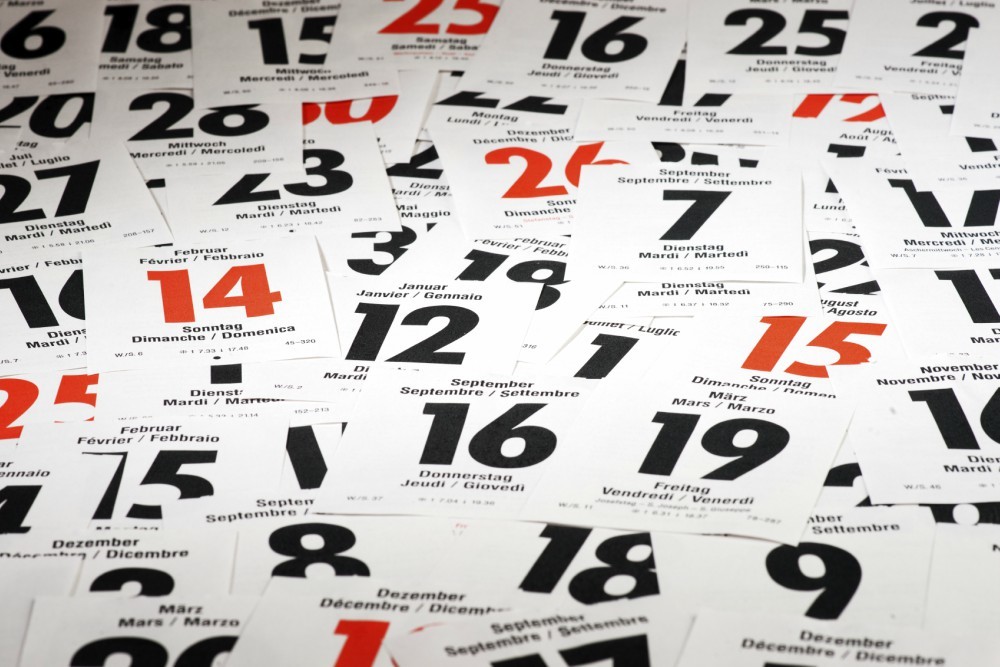 Connecticut River Valley Chamber Of Commerce issued the following announcement on March 15.
Events
At CMIC, we always strive to cultivate a close partnership with our member physicians and practices. And through this, we have learned about the many operational challenges faced in running a medical practice. As a result, we created an educational series geared entirely towards the business side of operating a practice. And in the spirit of continuing to support local healthcare providers and practices, we are making this series available to all Connecticut medical offices. Please find the first three of our six scheduled programs listed below. As with all CMIC's educational programs, every session is free of charge.
"How To Promote Your Practice"
March 21st, 7:30am – 9:30am
River, A Waterfront Restaurant and Bar, Wethersfield, CT
Marketing your practice is an important aspect of running a medical office. Learn about the effect social media can have on your practice and how to best use your marketing dollars, while avoiding any potential legal pitfalls.
"How To Protect Your Practice Against Cyber Threats"
April 8th, 7:30am – 9:30am
Waters Edge Resort and Spa, Westbrook, CT
Protecting and caring for your patients now includes guarding against cyber attacks and data breaches. Learn about what makes healthcare such a valuable target and what you can do to protect your patients' ePHI.
How To Handle Sexual Harassment Issues
May 9th, 7:30am – 9:30am
Ethan Allen Hotel, Danbury, CT
The #MeToo movement has sparked a discussion of harassment in the workplace as well as an increase in reporting of misconduct to employers. Learn how to identify, respond to, and prevent harassment in your office, and your liability risks as an employer.
To RSVP to these programs or to learn more about the benefits CMIC can offer your practice, please contact Michelle Barry at 860.633.7788 x266 or mab@cmic.biz.
Original source can be found here.
Source: Connecticut River Valley Chamber Of Commerce