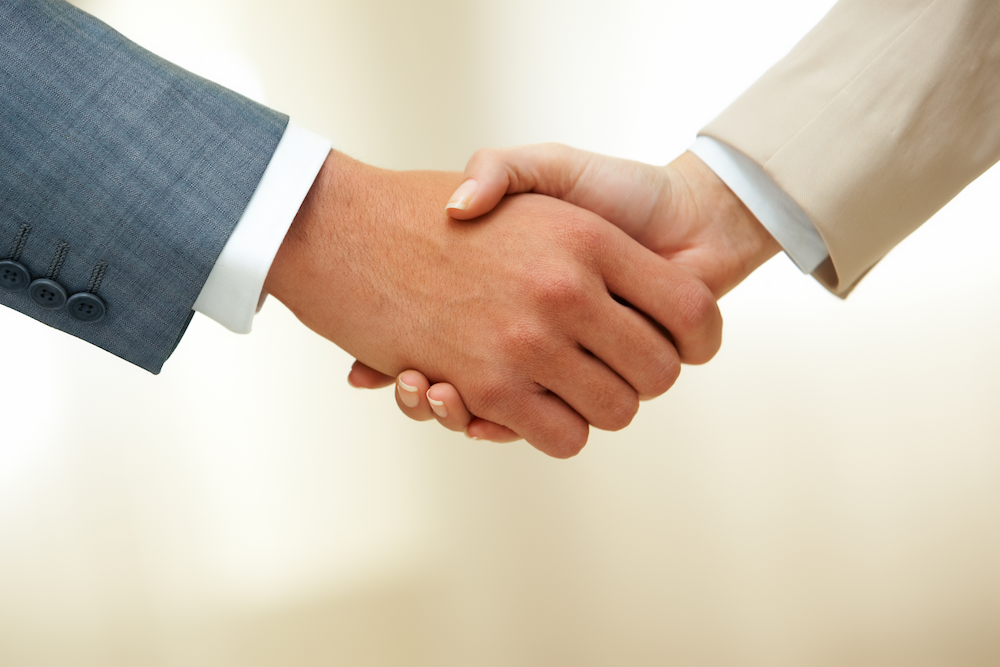 East Windsor Chamber of Commerce issued the following announcement on Jan. 28.
Starting in March of 2019, Asnuntuck Community College is offering a new, free Apprenticeship program that will provide employers an opportunity to both enhance their employees' skills and receive wage reimbursements of up to $13,000 per participant. This two-year program has a $3,750 value per participant but would be entirely free for Connecticut businesses. The time commitment would be 3-hours per week (Mondays, 6-9 p.m.) with breaks for holidays and summer and classes would occur evenings at Asnuntuck Community College.
The Asnuntuck Advanced Manufacturing Apprenticeship will cover Applied Shop Math, Blueprint Reading (I&II), Geometric Dimensioning and Tolerancing, Overview of Mechanical Maintenance, Overview of Industrial Maintenance, OSHA 30 – General Industry and Quality Control.
Businesses seeking more information on this never before offered opportunity at Asnuntuck can call Gary Carra at 860.253.3128 or email: gcarra@asnuntuck.edu
Original source can be found here.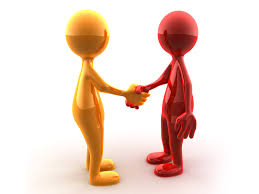 Source: East Windsor Chamber of Commerce