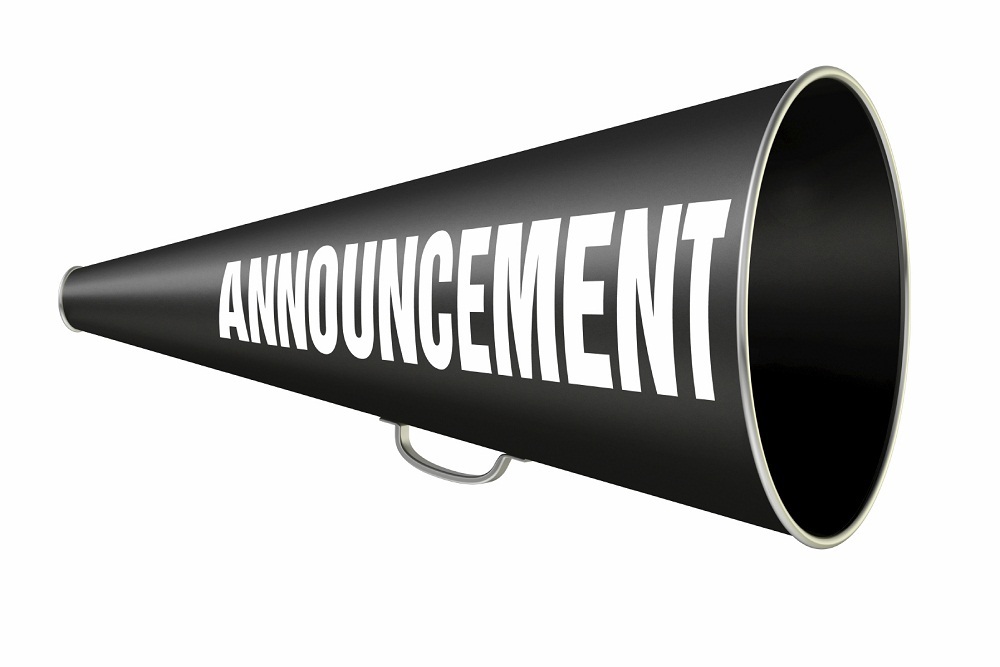 Eversource Energy issued the following announcement on Jan. 21.
Eversource crews continue making significant progress restoring power to thousands of customers after Sunday's devastating ice storm caused extensive damage to the electric system in hard-hit communities in southwestern and central regions of Connecticut. Eversource lineworkers from Connecticut, Massachusetts and New Hampshire are working non-stop alongside contract and tree crews and have restored power to approximately 50,000 homes and businesses since the storm began. The energy company is on track to restore the vast majority of customers by tonight.
"We recognize how difficult it is for our customers to be without power with these sub-zero temperatures. We've made tremendous progress despite the difficult conditions our crews are working in," said Eversource Vice President of Electric Operations in Connecticut Michael Hayhurst. "The ice buildup on power lines and tree limbs, combined with high wind gusts, continues to bring down branches onto our lines and is creating hazardous working conditions. Despite that, and the brutal cold our crews are facing, they are there for our customers when they're needed and are committed to working 24/7 until everyone has their power back on."
While most customers will have power restored tonight, there will be some single or scattered outages that crews will continue working on throughout the night. These are more complex outages that take additional time to complete and may require assistance from a private electrician or contractor.
Eversource reminds customers to be cautious while doing their own storm clean up, be careful moving or cutting tree limbs and look for any wires that may be entangled in debris. Also, always stay clear of any downed wires and to report them immediately to 9-1-1. Eversource also urges any customers who are without power and using a generator to be sure it's located well away from their home or business and that they're using a transfer switch installed by a licensed electrician.
Natural gas customers are asked to carefully clear snow and ice from gas meters and equipment. The energy company also reminds customers to report any odor of natural gas immediately to 9-1-1 or to the company at 877-944-5325. Natural gas is non-toxic, colorless, tasteless, and odorless. A distinctive, pungent odor – similar to rotten eggs – is added so it can provide an easily recognized warning that natural gas may be in the air.
Original source can be found here.
Source: Eversource Energy