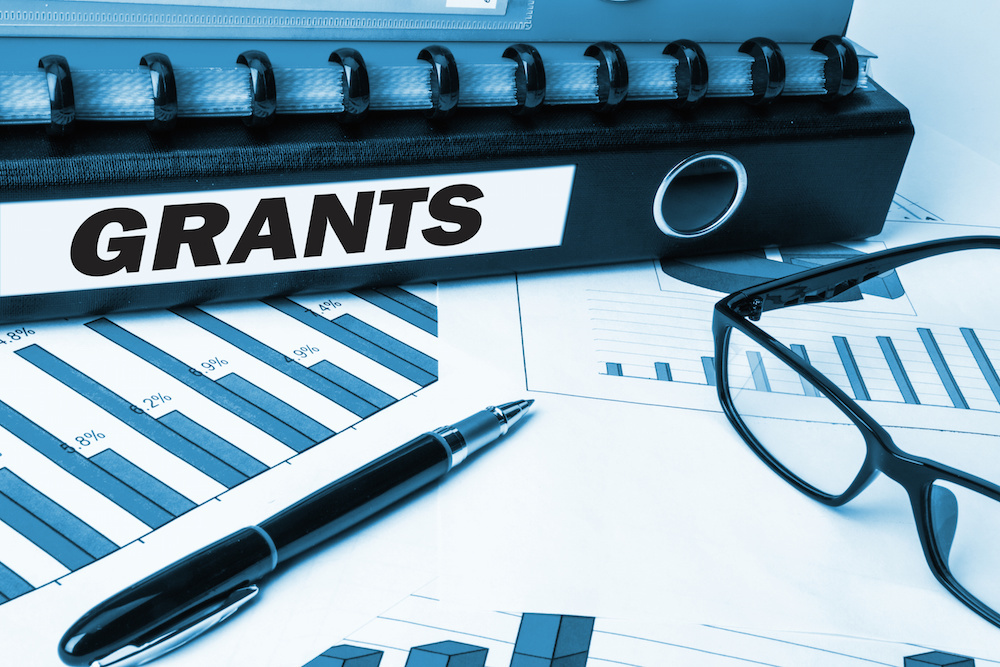 Chamber of Commerce of Eastern Connecticut issued the following announcement on Dec. 21.
People's United Community Foundation, the philanthropic arm of People's United Bank, N.A., today announced that it awarded $18,500 to New London County non-profits during its most recent grant cycle.
Funding was allocated to three non-profit organizations in support of affordable housing initiatives and special needs services.
Eastern Connecticut Housing Opportunities (ECHO)
Habitat for Humanity of Eastern Connecticut
United Cerebral Palsy of Eastern Connecticut
"We are proud to partner with a number of non-profit organizations that are creating positive change for individuals and strengthening our communities," said Karen Galbo, Executive Director of the Foundation.
In total, People's United Community Foundation awarded $875,500 during its third grant cycle of 2018 to 171 organizations throughout the communities it serves in Connecticut, New York, Massachusetts, Vermont, New Hampshire and Maine. The grants were disseminated in alignment with the foundations' three areas of focus, including 43 percent to community and economic development, 37 percent to youth development, and 20 percent to affordable housing initiatives.
For a detailed list of organizations that People's United Community Foundation supported during the third grant cycle of 2018, visit www.pucf.org.
Original source can be found here.
Source: Chamber of Commerce of Eastern Connecticut