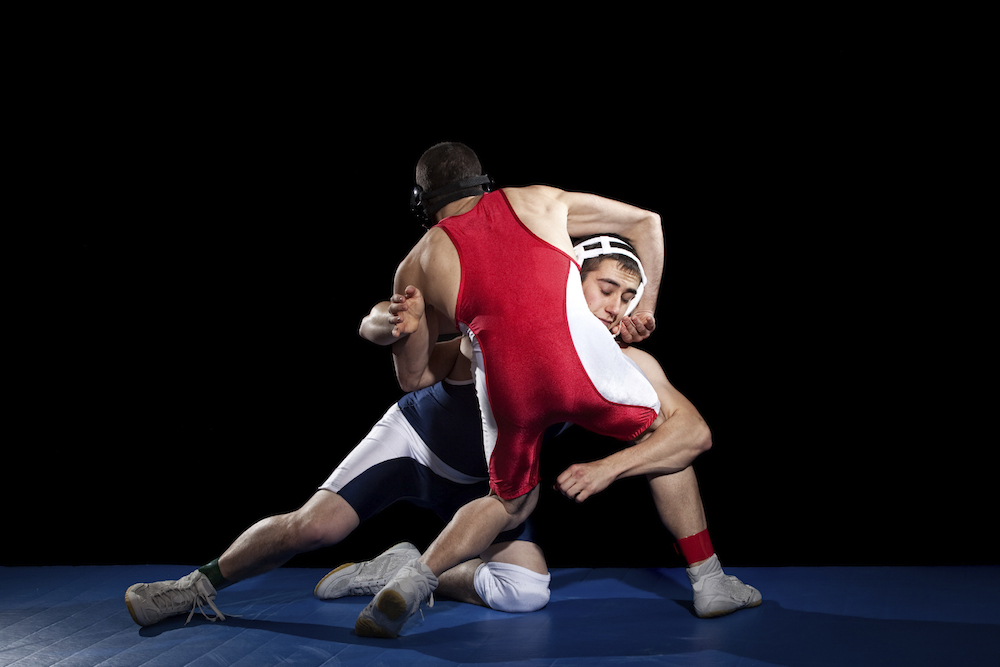 Yale University ranked No. 1 for student athletic participation in the state, according to a Connecticut Business Daily analysis of college sports participation.
The U.S. Department of Education Office of Postsecondary Education collects athletics data annually from all institutions with intercollegiate athletics programs that receive funding through federal financial aid programs. Data for 2016 – the latest year available – includes more than 2,000 schools nationwide.
The number of Yale University students taking part in athletic programs was 844 – 490 men and 354 women – representing the largest contingent of student athletes in Connecticut.
In all, there are 8,244 students – 4,363 men and 3,881 women – playing on athletic teams at 21 colleges and universities in the state.
---
Colleges with the most student athletes
Rank
School
Division
Total Undergraduates
Male Student Athletes
Female Student Athletes
Total Number of Student Athletes
1
Yale University
NCAA Division I-FCS
5,468
490
354
844
2
Sacred Heart University
NCAA Division I-FCS
4,793
399
418
817
3
Trinity College
NCAA Division III with football
2,132
403
261
664
4
University of Connecticut
NCAA Division I-FBS
18,538
334
314
648
5
Wesleyan University
NCAA Division III with football
2,912
363
241
604
6
Connecticut College
NCAA Division III without football
1,818
215
306
521
7
Fairfield University
NCAA Division I without football
3,802
231
247
478
8
Southern Connecticut State University
NCAA Division II with football
6,830
244
225
469
9
Quinnipiac University
NCAA Division I without football
6,784
165
290
455
10
Western Connecticut

State University

NCAA Division III with football
4,116
257
129
386
11
Central Connecticut

State University

NCAA Division I-FCS
7,529
217
164
381
12
Eastern Connecticut

State University

NCAA Division III without football
4,291
155
170
325
13
University of New Haven
NCAA Division II with football
4,551
176
137
313
14
Post University
NCAA Division II without football
2,557
183
111
294
15
University of Hartford
NCAA Division I without football
4,506
155
104
259
16
University of Bridgeport
NCAA Division II without football
2,140
102
137
239
17
Mitchell College
NCAA Division III without football
537
111
75
186
18
Albertus Magnus College
NCAA Division III without football
1,034
102
77
179
19
University of Saint

Joseph

NCAA Division III without football
723
97
97
20
University of Connecticut-Avery Point
NJCAA Division III
614
46
9
55
21
Gateway Community College
NJCAA Division III
2,047
15
15
30
Source: U.S. Department of Education Office of Postsecondary Education