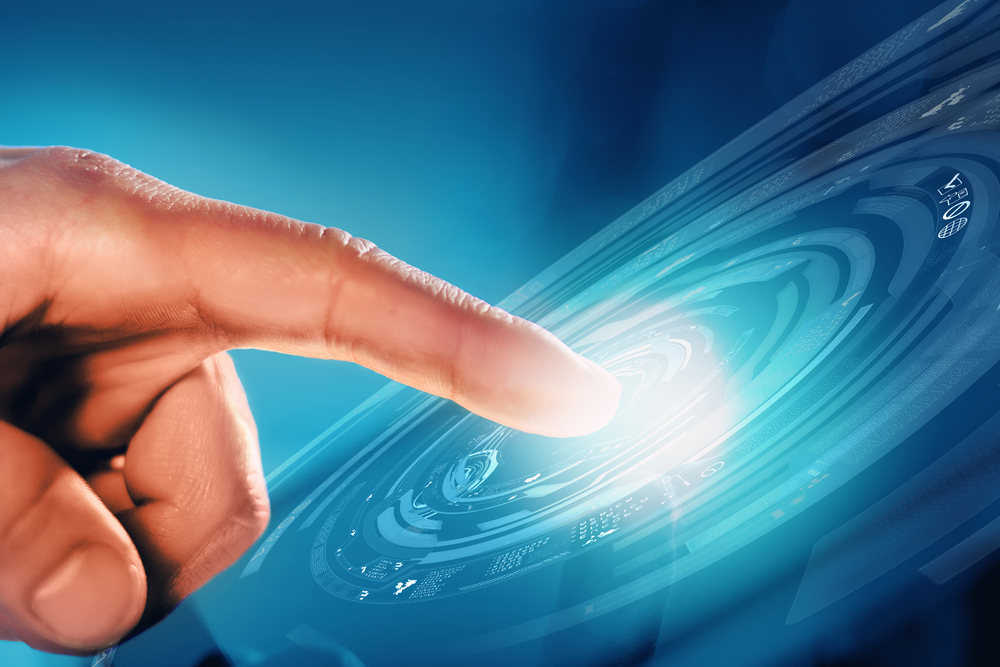 Cigna issued the following announcement on Nov. 8.
Global health service company Cigna is expanding its suite of behavioral health offerings in collaboration with mental health and well-being technology companies Happify Health and Prevail Health. Cigna will add the companies' respective evidence-based digital platforms, Happify and iPrevail, to help customers build greater resilience, as well as cope with stress, anxiety and depression.
"We are continuing to expand and evolve our behavioral health solutions to support the wide and varying mental well-being needs of the people we serve," said Julie McCarter, vice president, product solutions at Cigna. "It's our hope these new digital tools will help empower people to actively engage in their mental health, and make it easier to get support when they need it."
Beginning January 2019, Happify and iPrevail will be available as part of the Cigna Total Behavioral Health® program, a comprehensive suite of solutions offered to employers to support the health and well-being of their workforce. These digital platforms deliver the following convenient and personalized online support for mental well-being:
Happify supports emotional health needs across the continuum from well-being and prevention to diagnosable mental health conditions. Designed to fit into an individual's busy life with personalized bite-size activities, Happify offers over 60 different tracks, 3,000 science-based activities and games, and 300 guided mediations based on the best practices of gaming science and behavioral therapeutic disciplines including positive psychology, cognitive behavioral therapy, mindfulness, behavioral activation and solution-focused therapy.
iPrevail provides on-demand support with trained peers and wellness coaches using a private chat platform for people experiencing stress and other related challenges. The digital platform also offers personalized mental health care guidance for people with depression, substance use disorder and other issues.
"By enhancing the connection between mind and body, we can help people prevent serious health conditions and improve overall health and well-being," said Scott Josephs, M.D., national medical officer at Cigna. "We put the individual customer at the center of everything we do, and will continue to focus on delivering personalized tools and services to support the whole person in a simple and meaningful way."
Original source can be found here.