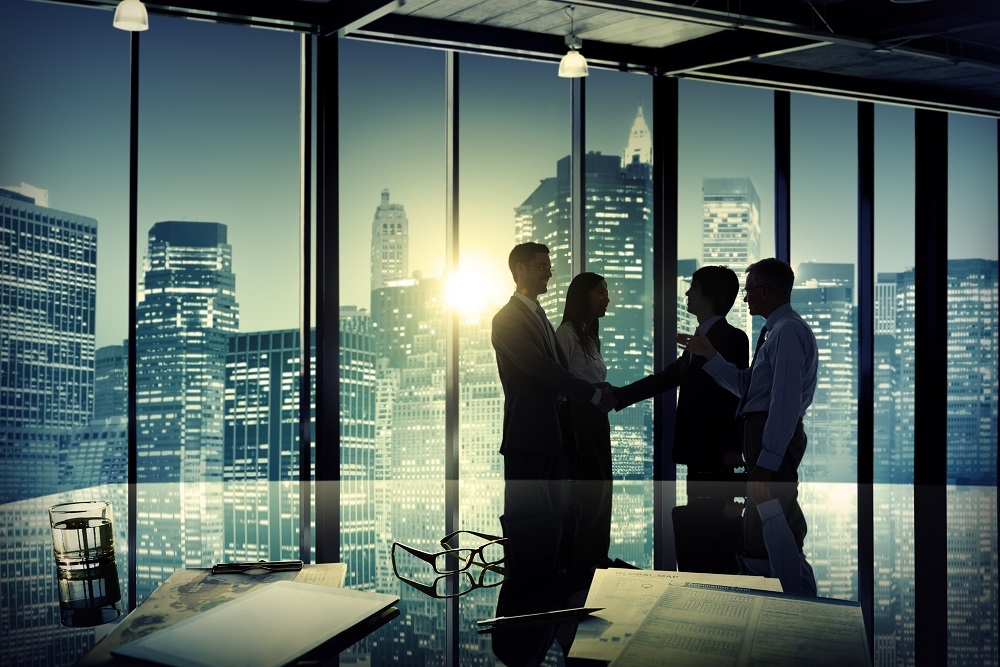 Chamber of Commerce of Eastern Connecticut issued the following announcement on Oct. 5.
Ignite, a program of Thames River Innovation Place, will host a its monthly Innovators Networking Series on Thursday, October 18th. The Startup Success Story will feature ThayerMahan, a local marine technology company. Thames River Innovation Place's Naval and Maritime Consortium will also be present. There will be networking and refreshments. The event will take place from 4:30 – 6:30 pm at BioCT Innovation Commons located at 93 Shennecossett Road in Groton, CT. This event is free, but registration is requested. For more information and to register, visit www.bit.ly/Innovate101818.
ThayerMahan, founded in 2016, uses modern technology and robotics for undersea security to protect the world's maritime food supplies, trade routes, industrial infrastructure, and borders. While not a submarine supplier, ThayerMahan's technology complements the use of submarines with smaller, less expensive undersea vehicles that can go places larger submarines cannot. The Groton company, named for the 19th century naval officer ThayerMahan, is dramatically changing how the physical and environmental security of the world's oceans are monitored. http://www.thayermahan.com
The Naval and Maritime Consortium is a network of companies that collectively address challenges, share solutions, collaborate on opportunities, and capitalize on the growing submarine supply chain and offshore wind industry. Through a partnership with UConn, the Consortium promotes innovation and cutting-edge solutions to improve products, reduce costs, rapidly transition technologies, and to develop the next generation workforce. https://thamesriverinnovation.org/programs/connecticut-naval-undersea-supply-chain-consortium
Ignite is designed to spur new ideas, businesses, and innovative growth in the Thames River region by producing events, sponsoring education, and connecting entrepreneurs into the business development support system. The Ignite program is established under the Thames River Innovation Place and is made possible by support from CTNext. The Innovators Networking Series takes place monthly and is just one of many programs regularly held by Ignite. www.IgniteThamesRiver.org
BioCT Innovation Commons (The Innovation Commons) is committed to providing a hassle-free, full-service professional space combined with a supportive community whose mission is to help you succeed. The Commons offers commercial-grade labs, offices, co-working and special event spaces at cost-effective prices and with flexible lease terms. Located halfway between Boston and New York City, The Commons offers nearly 22,000 square feet of newly-design space in southeast coastal CT, led by a team of experienced entrepreneurs and scientists. www.curecommons.org
WHAT: Innovators Networking Series featuring ThayerMahan
WHO: Hosted by Ignite, a program of Thames River Innovation Place
WHERE: BioCT Innovation Commons, 93 Shennecossett Rd, Groton
WHEN: Thursday, October 18th from 4:30 - 6:30 pm
HOW: Register at www.bit.ly/Innovate101818
Contact:
Emma Palzere-Rae, Ignite Program Manager
(860) 961-6067
Original source can be found here.