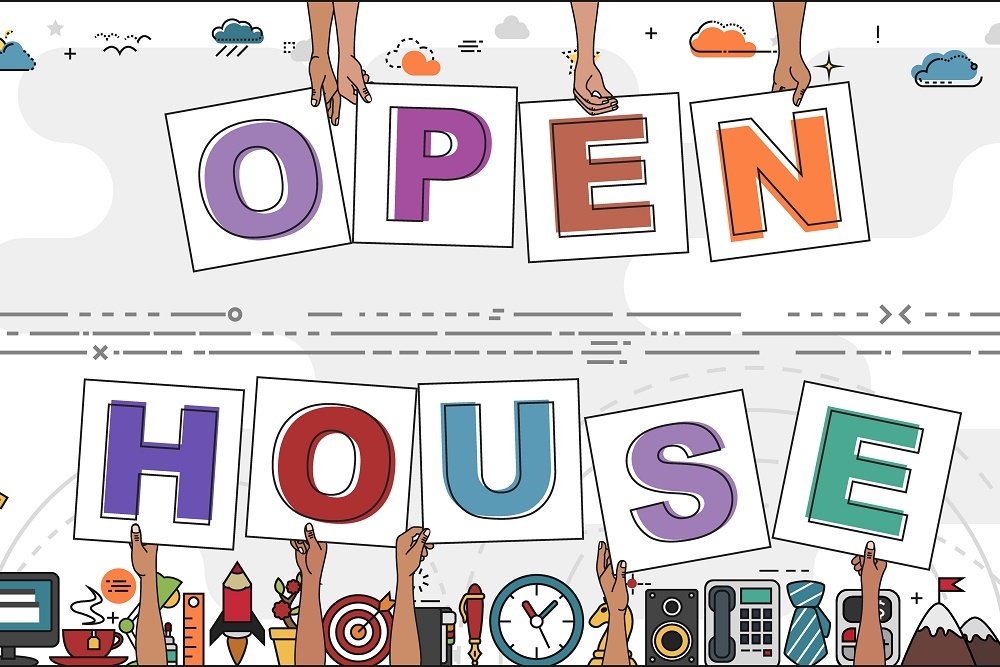 Middlesex County Chamber of Commerce recently issued the following announcement.
Are you an entrepreneur?
Are you a home-based business?
Are you interested in a co-working opportunity?
If so, come check out the MEWS+!
The MEWS+
The Middlesex County Chamber of Commerce recently converted the second floor of its Main Street facility into a co-working space for use by our region's entrepreneur community. The chamber's goal is to turn the MEWS+ into a great place to start a new business or grow an existing company. As a co-working initiative, it provides not only a place to work, but also a collaborative working environment. The shared workspace environment will attract a creative class of developers, designers, strategists, artisans, writers, inventors, engineers and professional office nomads. This initiative is designed to be a resource for freelancers, start-up businesses and small businesses, and the Wesleyan University community.
The MEWS+ space includes:
Over 600+ Sq. ft. of dedicated Co-working space
Shared Work Stations & Collaboration Tables
High Speed WiFi
Access to the Chamber Conference Space with Smart TV
Pitch Nights
Entrepreneurial Peer Networking
Business Mentoring and much more!
In addition to the co-working space, the MEWS+ will develop a series of "Meet-ups" in Middletown that will attract businesses and entrepreneurs of all shapes and sizes.
For more information on membership at the MEWS+, please contact Jeff Pugliese at 860-347-6924 or jpugliese@middlesexchamber.com
Location:
MEWS+
393 Main Street, Middletown, CT
Date: August 6, 2018
Time: 5:00 PM - 8:00 PM EDT
Original source can be found here.