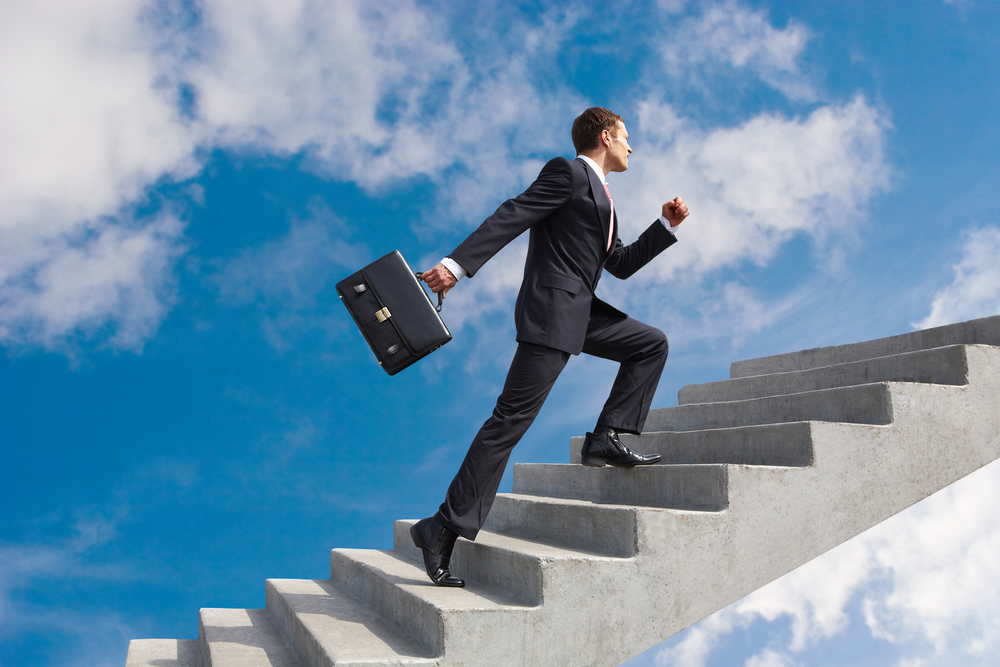 Waterbury Regional Chamber recently issued the following announcement.
Monday, August 06, 2018 9:00 AM - Friday, August 10, 2018 EST
900 Straits Turnpike Suite 205 Middlebury, CT 06762
CoWorker Hub
900 Straits Turnpike, Suite 205 (Upper Level)
August 9, 2018 is International CoWorking Day and we plan to celebrate it by giving free admittance to our flexible (flex) space all week long. From Brazil, to San Diego, to Kansas City, to Toronto, to Vancouver, to Stuttgart Berlin, London, and plenty of other corners of the world, coworking operators are celebrating International CoWorking Day CoWorker Hub is excited to be part of this worldwide phenomenon of shared workspace. We proudly offer entrepreneurs and small business spaces to make their businesses grow. Join us for August 6 through August 10, 2018 absolutely free. Your day will include free WiFi, printing, coffee or tea, free parking. Come to get your work done, meet new people, collaborate and perhaps find your next desk. CoWorker Hub; Be Productive, Find Community, Work Here!
Original source can be found here.