Central Connecticut Chambers of Commerce
Recent News About Central Connecticut Chambers of Commerce View More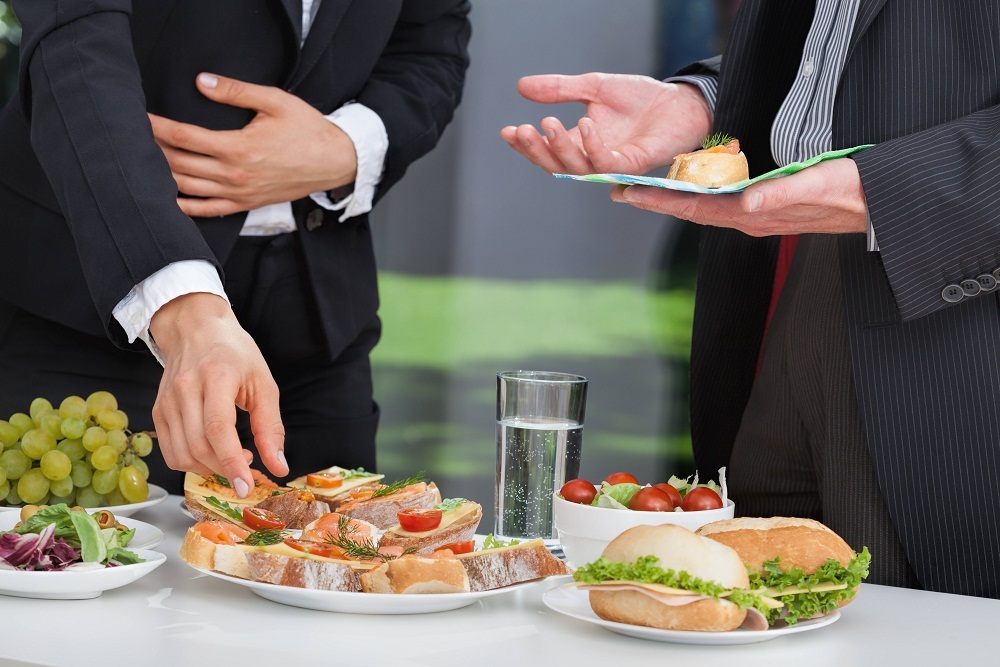 The Central Connecticut Chambers of Commerce will hold their annual Legislative Breakfast on Wednesday, February 20, 2019 from 8:00 a.m.
The Bristol Chamber of Commerce today announced that Sheila Hummel, Business Development Program Manager for the Connecticut Department of Economic and Community Development, will be at Bristol Chamber office, The Executive Suites at 440 North Main St., Bristol on Tuesday September 25, 2018 from 10 a.m. – 2:00 p.m.
The Railroad Museum Of New England is offering a ""Litchfield Hills Special with BBQ and Bourbon," on Saturday, September 22, 2018.
Central Connecticut Chambers of Commerce Upcoming Events View More
No Events