Eversource Energy
Recent News About Eversource Energy View More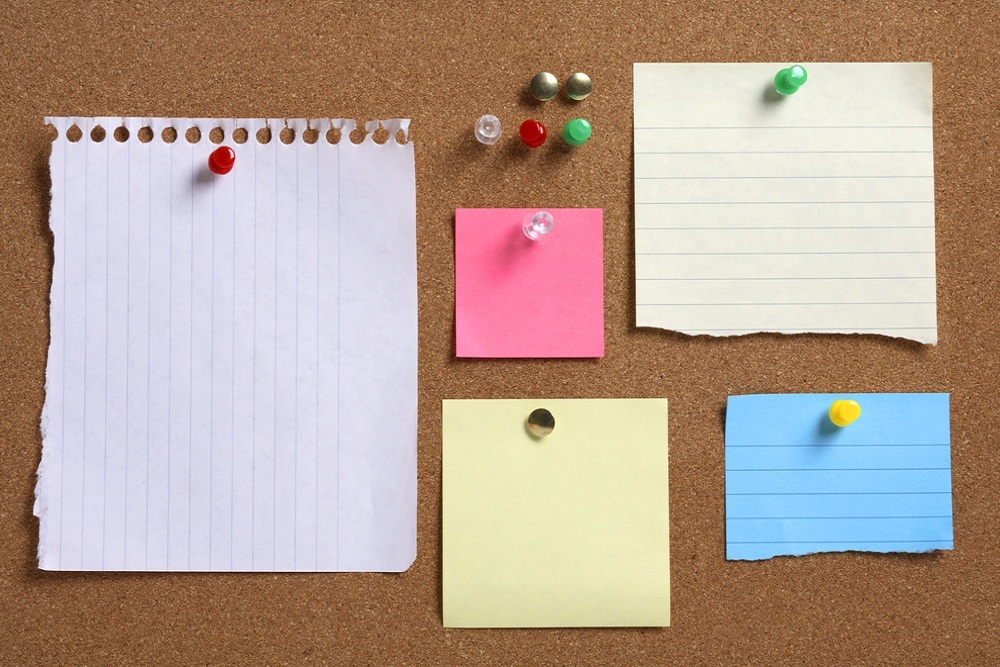 It's one of nature's hidden gems, tucked away in the Norwest hills of Connecticut.
As part of an on-going effort to further strengthen the electric distribution system in Greenwich, Eversource will soon begin work on the underground line portion of the Greenwich Substation & Line Project.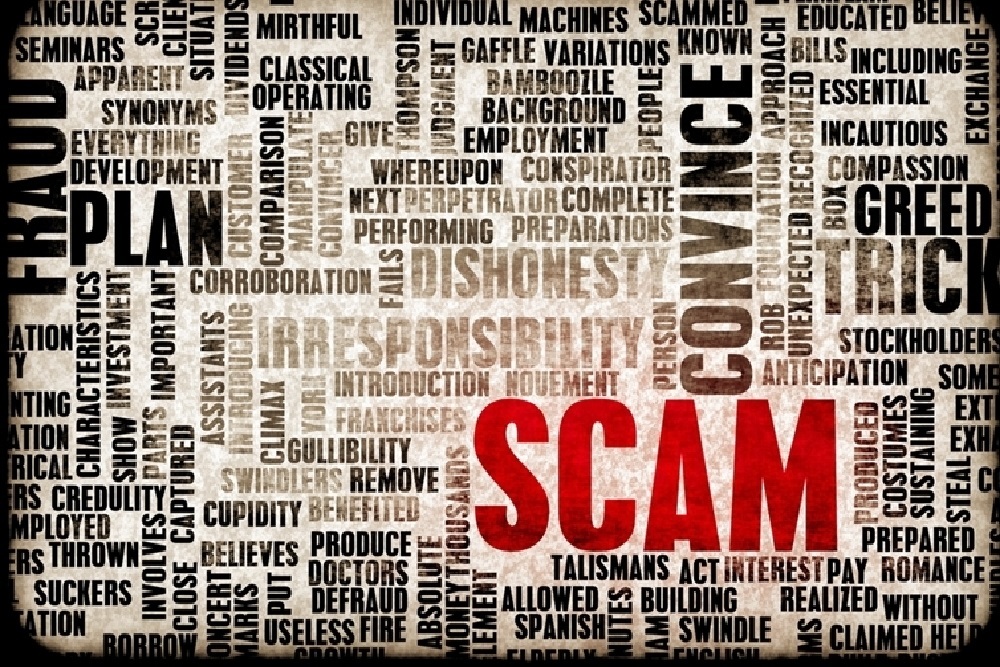 The New Year is in full swing and so are scams targeting utility customers across the country and right here in Connecticut.
Eversource Energy Upcoming Events View More
No Events