West Hartford Chamber of Commerce
Recent News About West Hartford Chamber of Commerce View More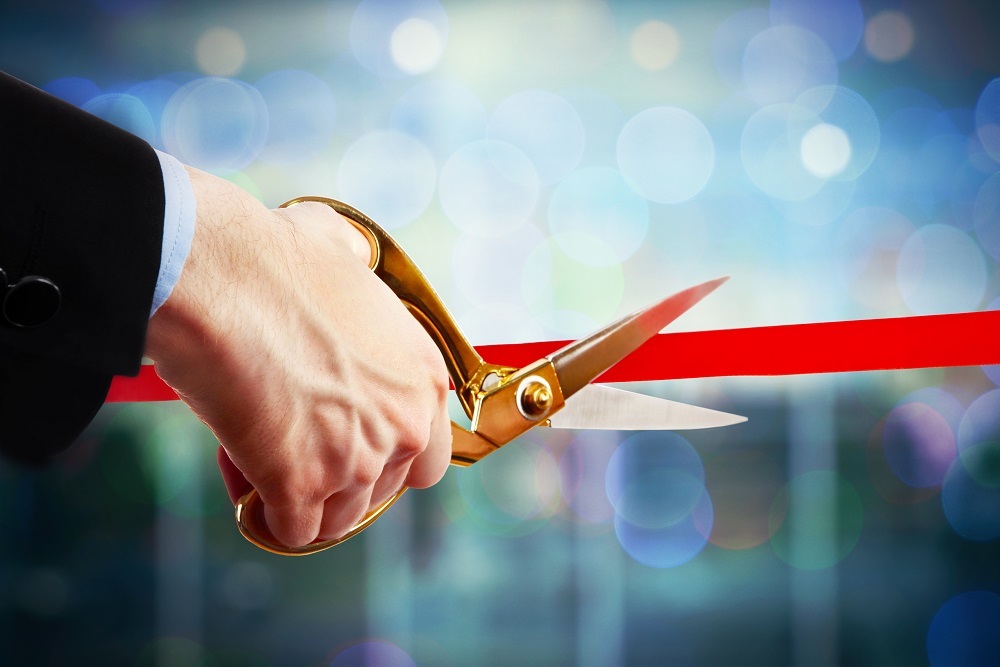 Welcome the Ben Bronz Foundation to their new home with a ribbon cutting.
When you look at the successful people in your life, what do you see?
We are WH Chamber Health & Wellness oriented businesses striving to connect with each other and serve our regional community through outreach, education, events and resources..
West Hartford Chamber of Commerce Upcoming Events View More
No Events